Redbud Topology Seminar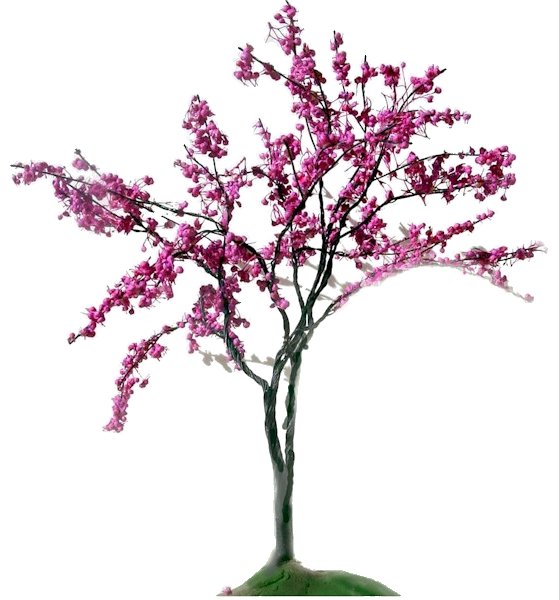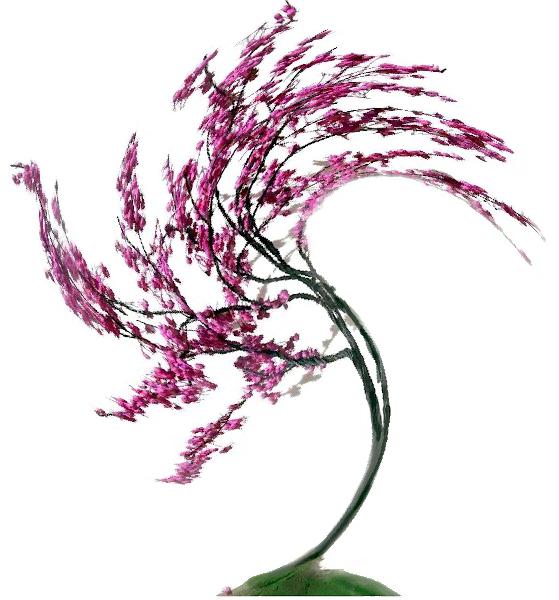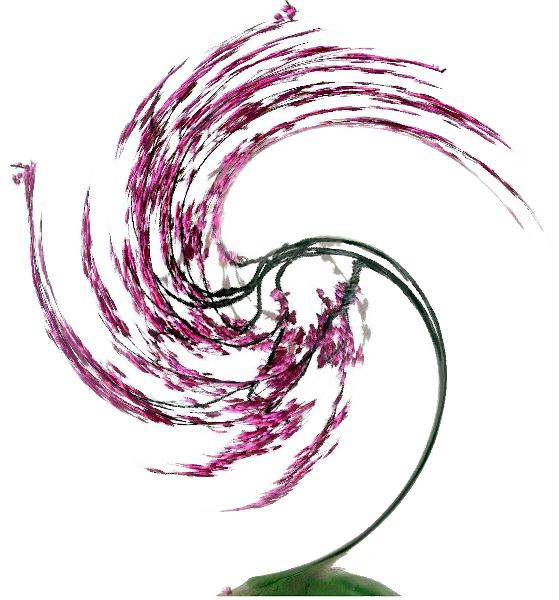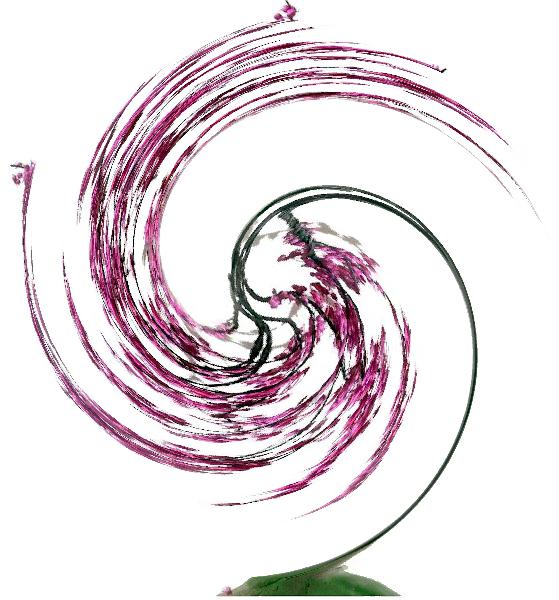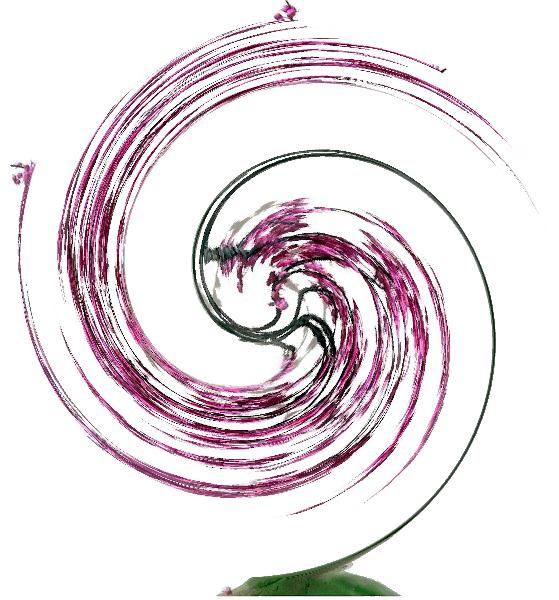 The Redbud Topology Conference is a regional conference in topology and related areas, with participants from the University of Arkansas, the University of Oklahoma, Oklahoma State University, and elsewhere. Due to the ongoing coronavirus pandemic, we will hold a virtual seminar during Fall 2021 in lieu of a traditional conference. The seminar will meet Wednesdays at 4 PM via Zoom.
Dates and Speakers:
Register: A Zoom link will be sent to all registered participants.
Titles and Abstracts:


Title: Grid invariants for singular Legendrian links
Abstract: If Λ1 and Λ2 are two oriented singular Legendrian links that are Legendrian isotopic, we first construct allowable front diagram representations of Λ1 and Λ2. These allowable front diagram have naturally associated singular grid diagram representatives G1 and G2, which can be related by a sequence of singular grid moves. The Legendrian invariants, λ+ and λ-, in the nonsingular grid homology theory have a natural extension to the singular grid homology theory, and are natural under the newly defined singular grid moves. This construction gives two invariants of singular Legendrian links.


***



Title:
Abstract:


***



Title: Recovering knot diagrams from triangulations
Abstract: While the study of knots originated from manipulating knot diagrams, one can also study knots by analyzing their complements. In fact, Gordon and Luecke showed two knots are equivalent if and only if their complements are homeomorphic. There are well-known procedures for constructing a knot complement from a knot diagram. We will analyze the problem from the other perspective: constructing a knot diagram from a triangulated knot complement and describe an algorithm to produce such a diagram with an eye towards the specific challenges associated to implementing it. This is joint work Robert Haraway, Saul Schleimer and Eric Sedgwick.


***



Title:
Abstract:


***



Title:
Abstract:


Organizers: Matthew Clay*, Max Forester, Neil Hoffman, Yo'av Rieck*, Henry Segerman, Jing Tao.
(*local organizers)
Questions or comments? Please contact Matthew Clay.
Updated: Wed 08 Sep 2021 02:57:56 PM CDT